Why China made LCD Screens is easy to broken?
Views:154 Author:Site Editor Publish Time: 2017-11-10 Origin:Site
You probably suspect by now that the LCD screen on your iPhone is one of the most sensitive and vulnerable parts of your gadget. LCD (Liquid Crystal Display) screens are commonly used in many electronic gadgets such as TVs and computer monitors.
The LCD screen assembly is made up of these parts: The front glass lens, digitizer (including the digitizer flex cable), LCD (including the LCD flex cable), backlight film and the digitizer frame. The glass screen is responsible for protecting, viewing and operating your screen. And the LCD screen is important for quality display and touch-response, it is what you "see" when you're looking at the phone.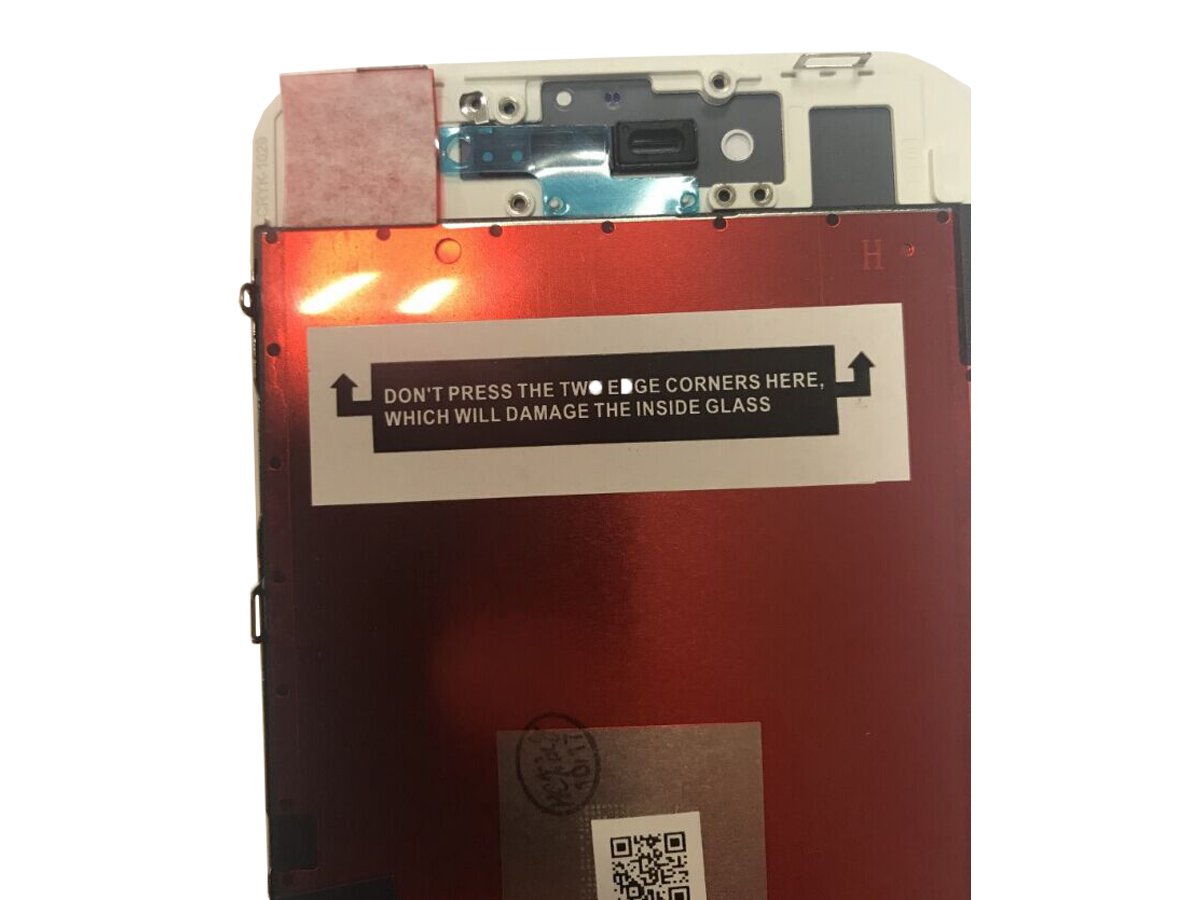 What happens if the inside glass damage?
The inside glass damage is mainly caused by improperly installation, please be careful when you start to install the device.

You can identify whether or not the inside glass has been damaged by:
• Looking for new, out-of-place lines, scratches or patterns appearing on the screen
• Black spots or blurred / discoloured areas of your screen
• A totally black screen