Samsung Galaxy Fold vs Huawei Mate X:Battle of Folding Screen
Views:55 Author:Site Editor Publish Time: 2019-03-04 Origin:Site
Samsung Galaxy Fold and Huawei Mate X debuted on February 21 and 24,2019 respectively, and the battle of folding screens began. Which one is better?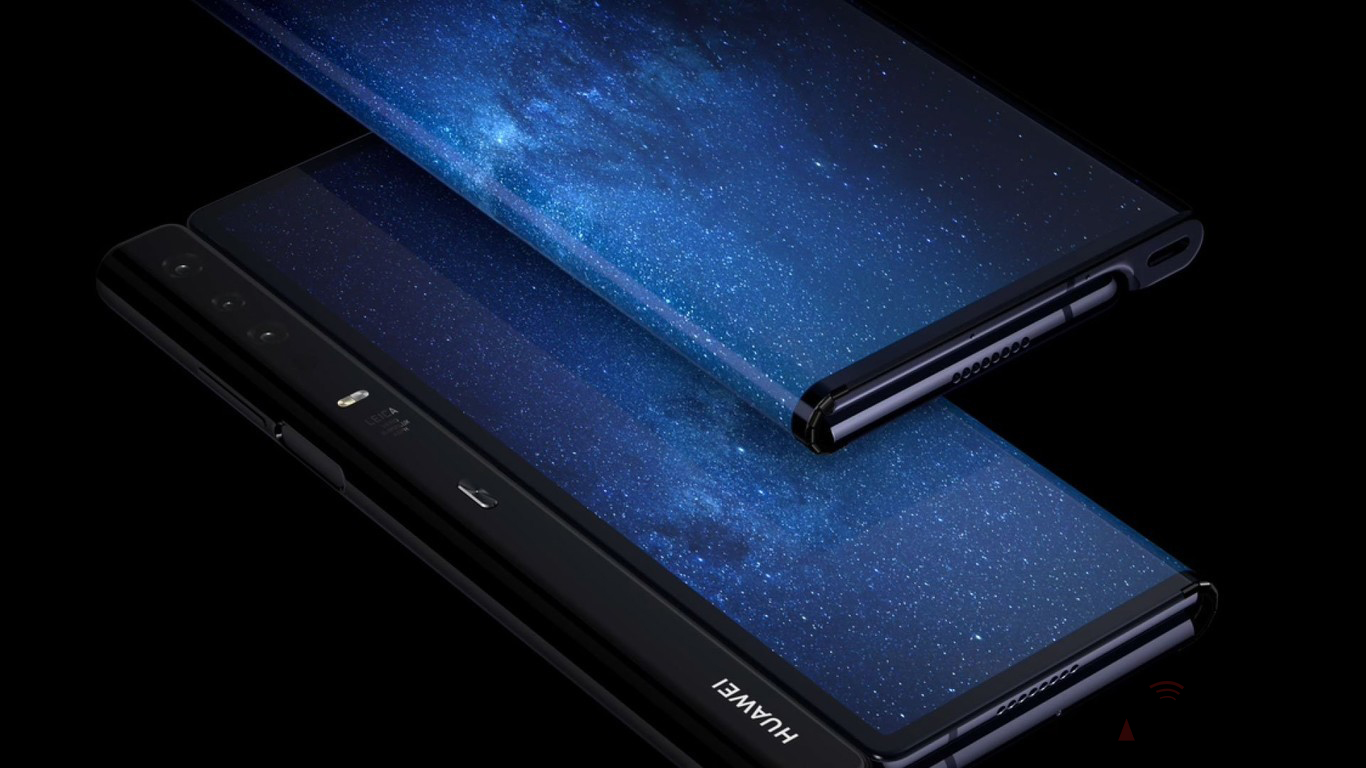 Samsung Galaxy Fold's "double screen folding"
The Samsung Galaxy Fold is equipped with two screens, one on the outside of the fuselage, suitable for folding. This external screen is a 4.6-inch 1960 x 840 Dynamic AMOLED display (same material as the Galaxy S10 series).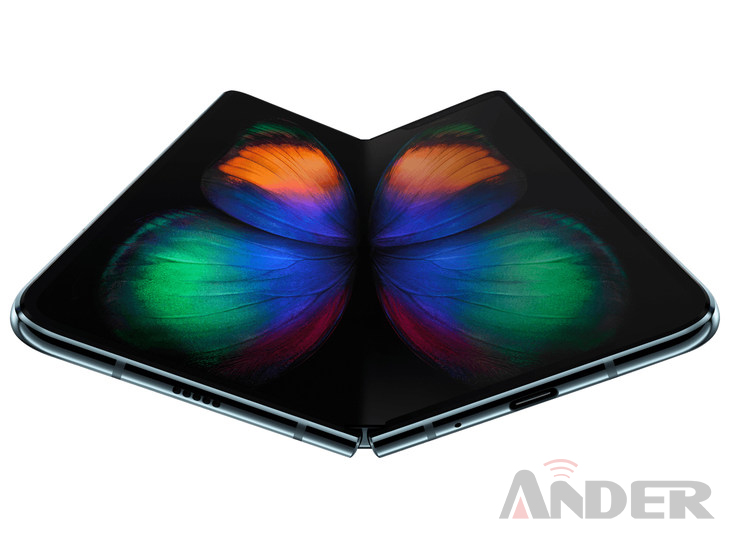 Another screen of the Galaxy Fold will only appear when the fuselage is unfolded. The internal screen size is 7.3 inches, the ratio is 4.2:3, and the resolution is 2152 x 1536.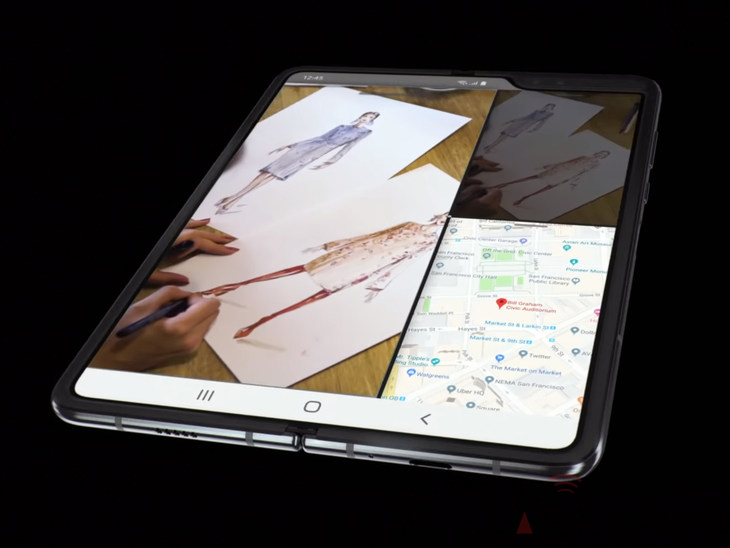 The external screen is used in the same way as the current mobile phone, but it is smaller and the frame is wider. The large size of the internal screen provides more content display when playing games, watching videos, viewing maps, taking photos and video calls.
Huawei Mate X's "single screen folding"
Huawei Mate X's folding form only use an external screen. When fully deployed, it is an 8-inch, 8:7.1 2480 x 2200 OLED display.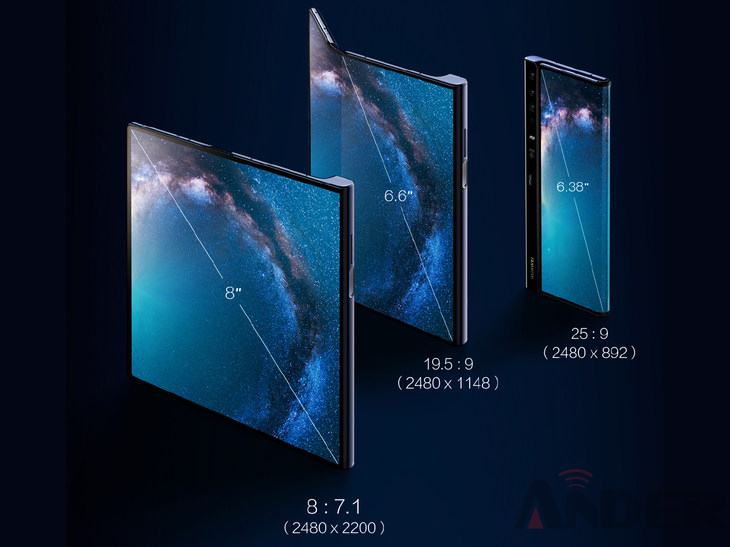 When folded up, a large screen will become two "small" screens located on the front and back of the fuselage. The front screen is 6.6 inches, the resolution is 2480 x 1148, and the ratio is 19.5:9, which is the screen ratio of current mainstream mobile phones. The back screen is a 6.38" 2480 x 892 resolution display with a ratio of 25:9.
Both forms have their own advantages
In terms of screen size and integrity, Huawei Mate X is no doubt better. Mate X has a much larger available screen area than the Galaxy Fold, whether it is folded or unfolded. And Mate X doesn't have any "bangs", the screen border is very uniform and very narrow.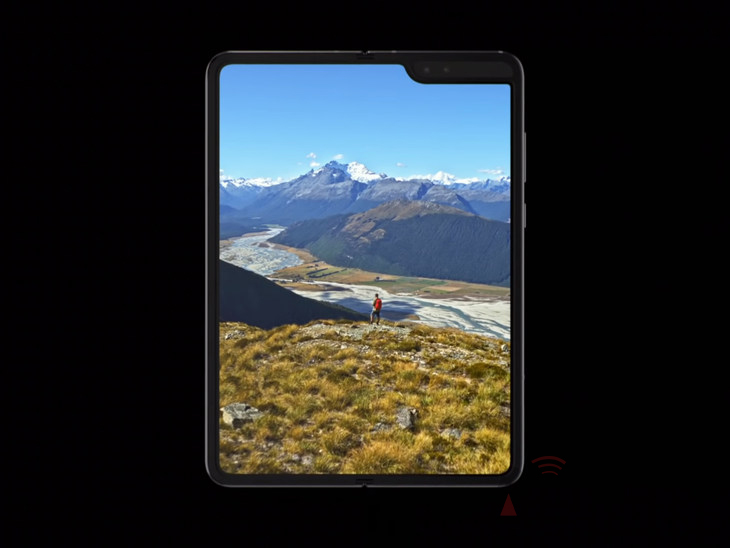 But Mate X is not perfect, because the glass can not be repeatedly bent at room temperature, Mate X and Galaxy Fold folding screens are made of plastic. Plastics are far less resistant to scratch than glass. Although the Galaxy Fold may be scratched due to foreign matter on the inside of the screen in the folded state. However, Mate X in the form of "outer folding" obviously has a greater chance of screen scratching.
In terms of screen quality, Galaxy Fold's S10 and the same Dynamic OLED are the best screens at the moment. Huawei Mate X, we do not know any screen technology information, including suppliers. Although Samsung has always had the best screen in the industry, Huawei's flagship OLED screen in the second half of last year has finally reached the top level of quality, so we still have high expectations for the Mate X screen.
Two styles of folding screen
Samsung Galaxy Fold and Huawei Mate X are both super flagships with folding screens and 5G as their selling point, but they have taken two different routes in design. Galaxy Fold's "double-screen folding" looks exquisite but slightly conservative, and Mate X's "single-screen folding" is simple and rude, bringing the most extreme big screen. Both designs have their own advantages and have room for improvement. But as the pioneer of folding screen phones, Samsung Galaxy Fold and Huawei Mate X are amazing enough.