Aftermarket iPhone X China-Made Screen is Coming
Views:286 Author:Site Editor Publish Time: 2018-04-13 Origin:Site
The much-anticipated IPhone X China-Made screen project that Ander LCD factory involved in research and development goes well by now. It is expected that samples will be provided to a few priority customers within a few weeks.
Adopting OLED display technology with all the other materials also being synchronized to achieve localization, it lays a good foundation for mass production.
However, the following 2 points are widely perceived in the industry:
① Capacity and yield rate of this screen will not be enough in the short term.
② Pricing is bound to be cheaper than the existing original ones,Worth the wait.
To gain the new product, please contact our sales staff(E-mail: web@ander-parts.com) for more details or leave a message for us, thank you!
As an ISO9001-certified LCD factory, Ander, clearly positioned on the basis of mainly serving midsize&large customers, is looking forward to more customers who have requirements on product quality to become our partner, promoting the mature and stable development of the mobile phone parts industry together for win-win cooperation.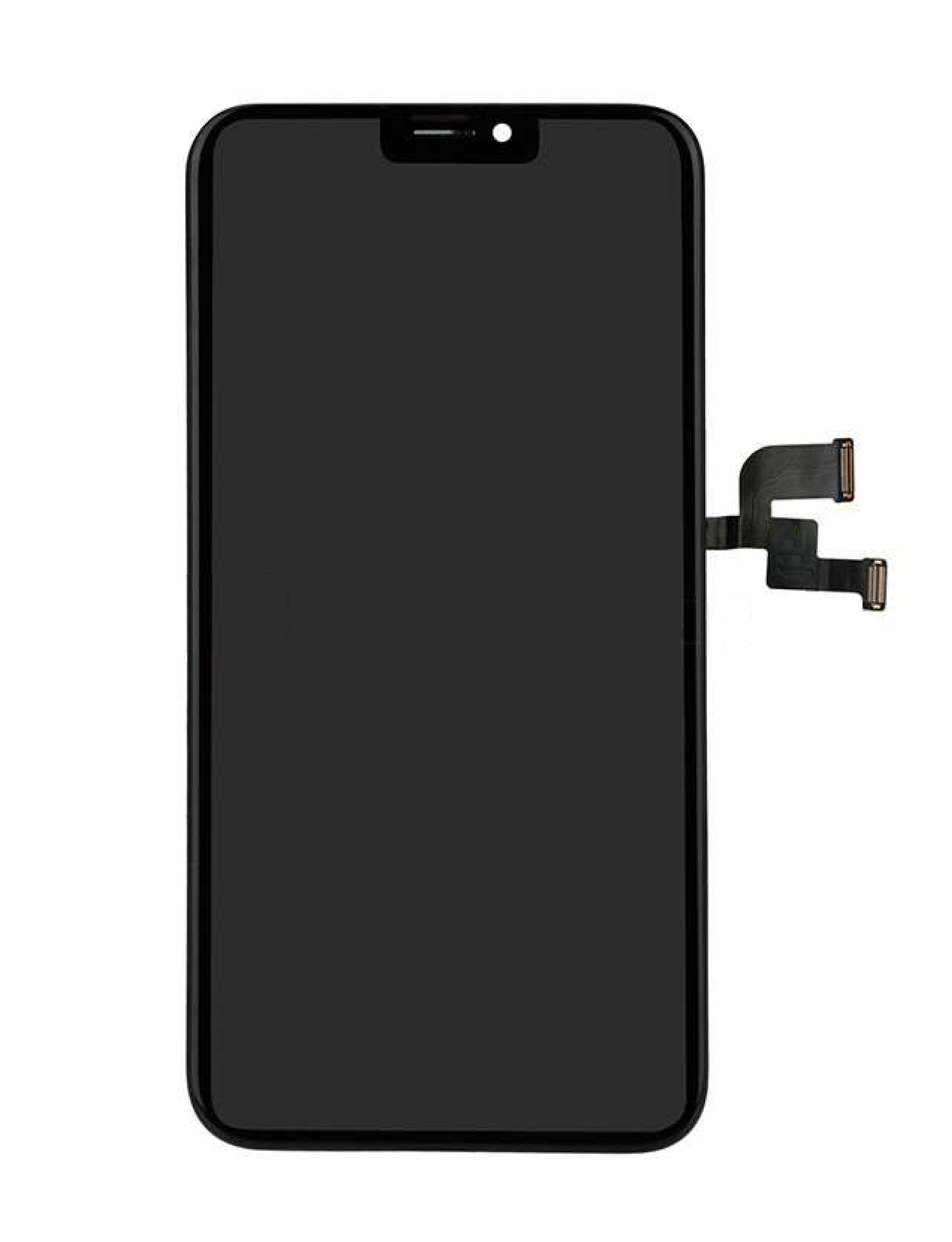 Key words:
iphone x lcd,iphone x case,iphone x,iphone screen,iphone 6 lcd,iphone lcd,iphone 7 lcd