Daily Customer Visit Break a Record after HK Global Source Trade Fair
Views:155 Author:Site Editor Publish Time: 2018-10-31 Origin:Site
The visitors/buyers in this HK fair are far fewer than before,but we got better performance than ever.
During the HK fair in Oct 2018,
We have obtained many sample orders of iPhone X aftermarket flexible OLED.
All samples we bring to the fair were sold out.We also received an advance payment from an Italy distributor.
In the first week after the fair,our daily customer visit was reach to 3, broke a record.
According to our customer feedback,below are the main reasons why they would like to visit us and give us orders:
1.Our Company video and quality management introduction is professional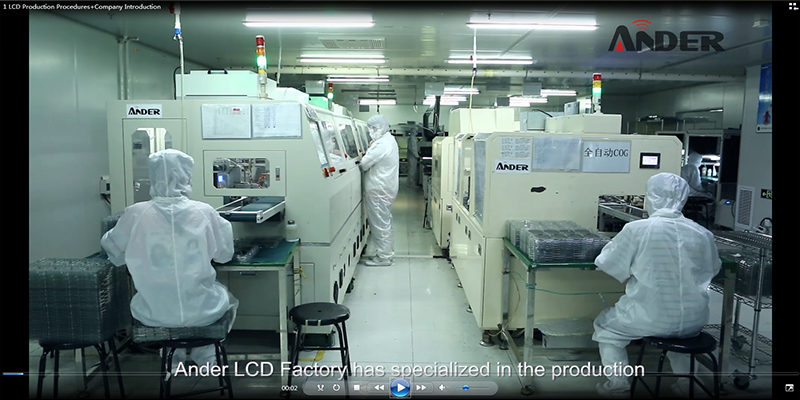 2. Global source:Analyst's choice Flexible OLED replacement for iPhone X,price is very competitive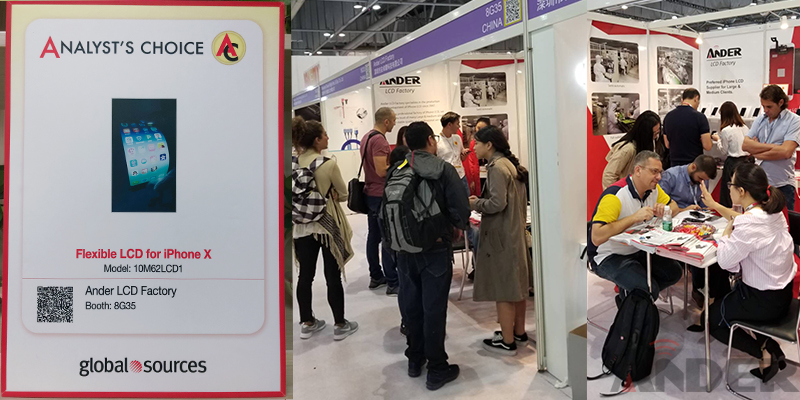 3. Latest premium LCD for iPhone, our clients said:"The best aftermarket display that is close to original I've ever seen."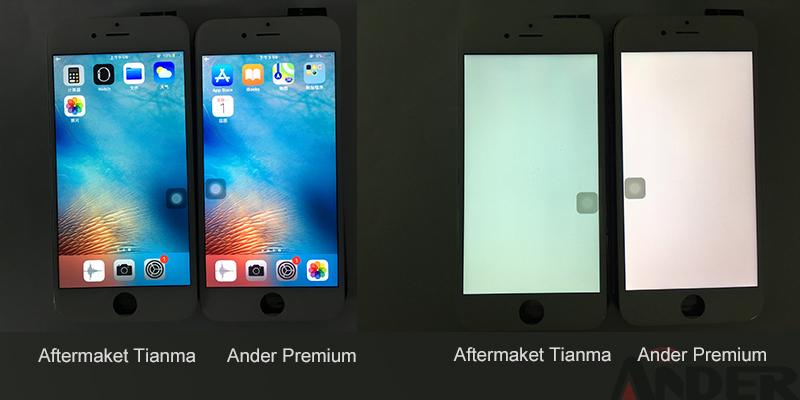 No matter you are distributors,or chain repair centers,or insurance companies,welcome to visit us!