Does the China-made iPhone LCD work with IOS 11
Views:128 Author:Site Editor Publish Time: 2017-11-13 Origin:Site
Are ander LCD screen compatible with IOS 11?
The answer is yes.
We have already tested LCD screen for IPhone 5/5s/5c/6g/6s/6s plus/ 7/ 7plus. All worked. But LCD for iPhone 7/7 Plus, you need to the follow correct installation method.
Step one:
Before you turn on iPhone 7/7 Plus, you need to plug in the sensor and front camera flex cable on the main board and LCD screen as well.
If you turn on the phone without plugging in the sensor flex cable, you couldn't delete or move the app and 3D touch function couldn't work.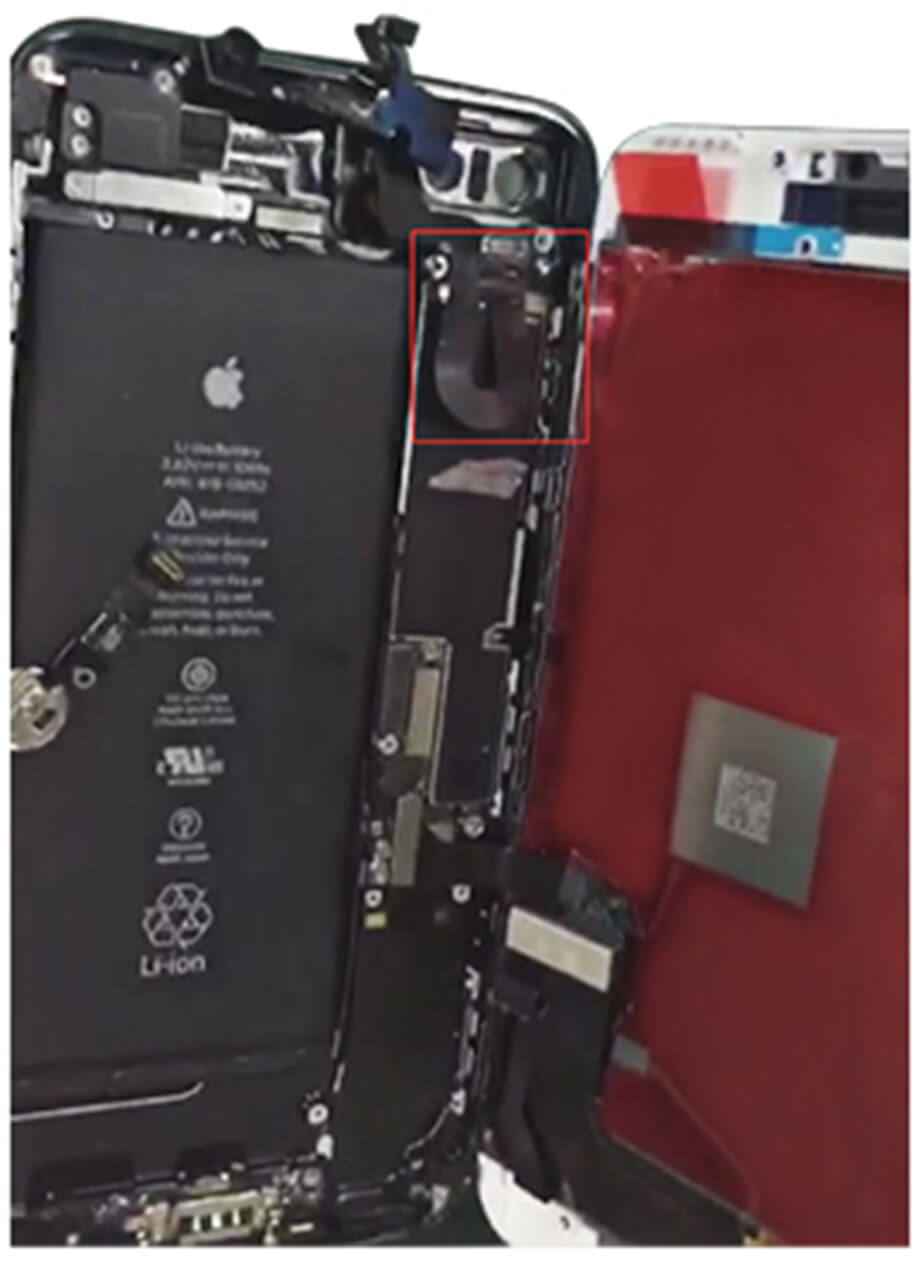 Step two:
While turn on iPhone 7/7 Plus, it will take 4-5 minutes, but the interface and 3D touch work well, without any problem and very smoothly.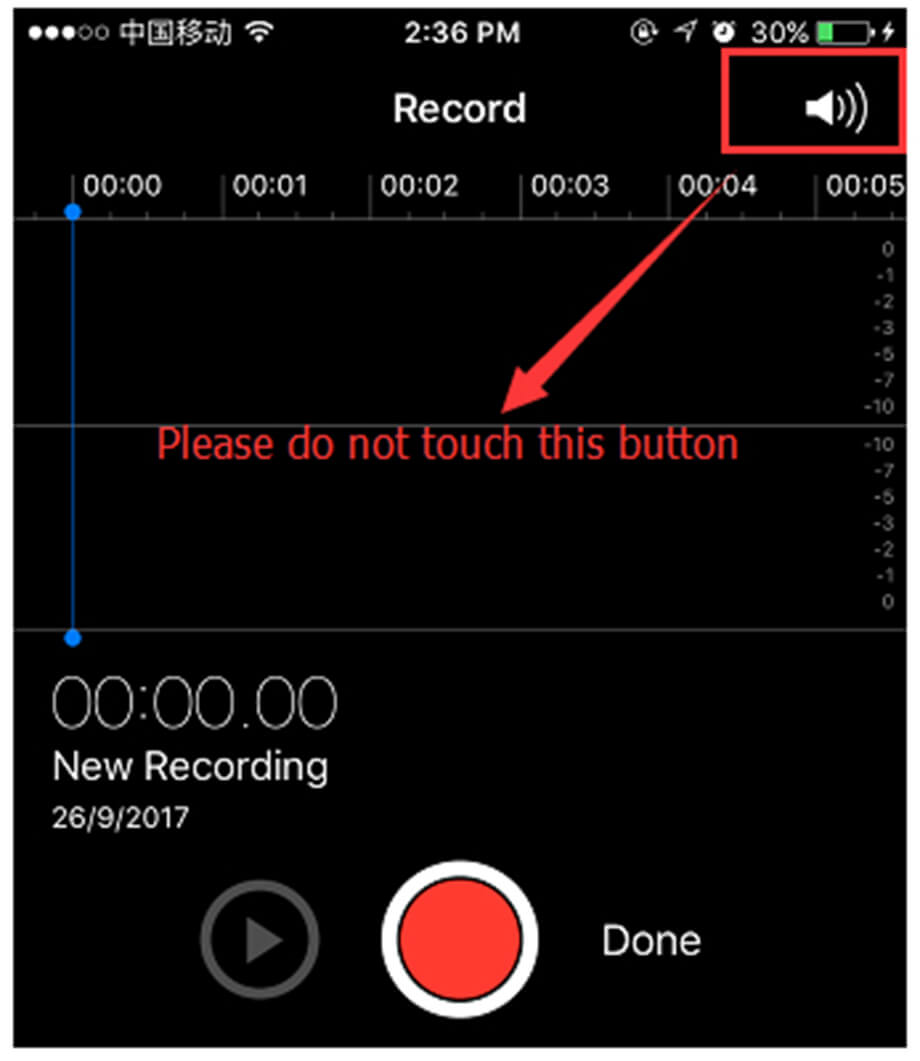 Attention please:
There is a bug on the app "Voice Memos" on IOS11. If you use the app "Voice Memos" to test the sensor function, you are not able to turn on the horn any more if turn off it. Therefore, the sensor function couldn't be tested since the horn is on. Anyway, we believe Apple Company will fix this bug soon.
After finish installing LCD screen, you could make a phone call to test the sensor whether work or not.