iPhone XS, iPhone XS Max Announced: The Age of Apple OLED is Fully Arrived.
Views:209 Author:Site Editor Publish Time: 2018-09-13 Origin:Site
Last year, iPhone X brought the biggest evolution in a decade. Then, on the morning of September 13 this year, Apple announced the iPhone XS and iPhone XS Max.
iPhone XS is an upgraded version of iPhone X, which uses the iPhone X 5.8-inch OLED screen with a resolution of 2436×1125 and ppi is still 458. Just as it was leaked before the press conference, the iPhone XS added gold in addition to silver and deep gray, which looks more textured.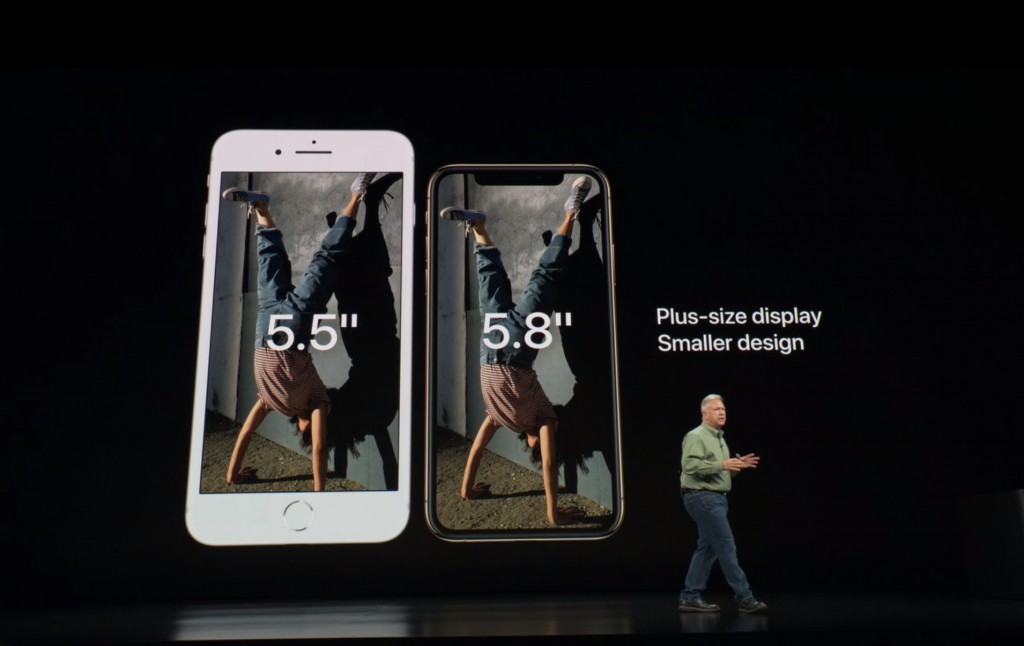 iPhone XS Max is a large screen upgrade version of iPhone X. Although the overall shape still uses the design of iPhone X, the screen is increased from 5.8 inches of iPhone X to 6.5 inches. It can be said that it is the largest iPhone in history. Close to the iPhone 8 Plus. Of course, as the screen increases, the specifications are also improved. The screen resolution of the iPhone XS Max is increased to 2688×1242, which is still an OLED material. The new version is the same as the iPhone XS.
As a supplier of LCD accessories, we find that from iPhone X, iPhone XS to iPhone XS Max, besides the screen is enlarged, and all use OLED screen. Obviously, OLED is an inevitable trend.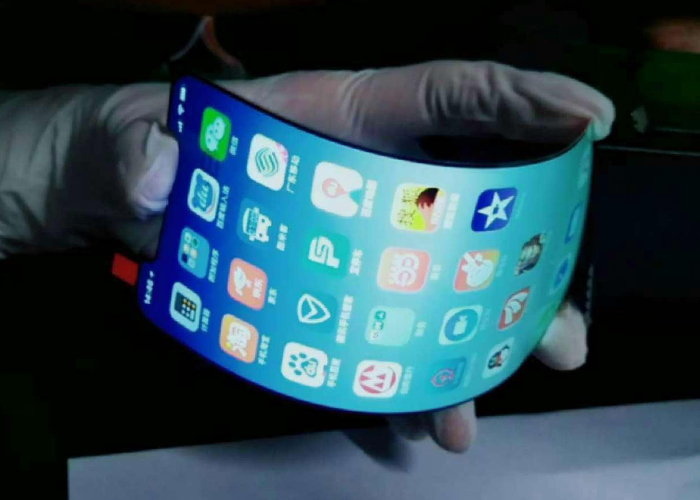 What is OLED?
OLED, which stands for Organic Light Emitting Diode, is made from organic light emitting materials that emit light when current is passed through it, being considered as a thin-film display technology. Since OLED does not require backlight and filters (unlike LCD displays), It is more efficient and much thinner – and in fact, can be made flexible and even rollable.
Although OLED is an inevitable trend, as we will continue to focus on the latest product information and share it with you right away!