Face ID not working on your iPhone X?
Views:50 Author:Site Editor Publish Time: 2017-11-27 Origin:Site
IPhone X as a new product of OLED combined with 3D Touch function, it has surprised all of us with its features. We can't unlock the iPhone X through the Touch ID because it was removed and replaced by the Face ID. Look at your phone then the device can be unlocked, it is very cool.
At first, Let's take a clear view of the whole structure of iPhone X OLED Screen.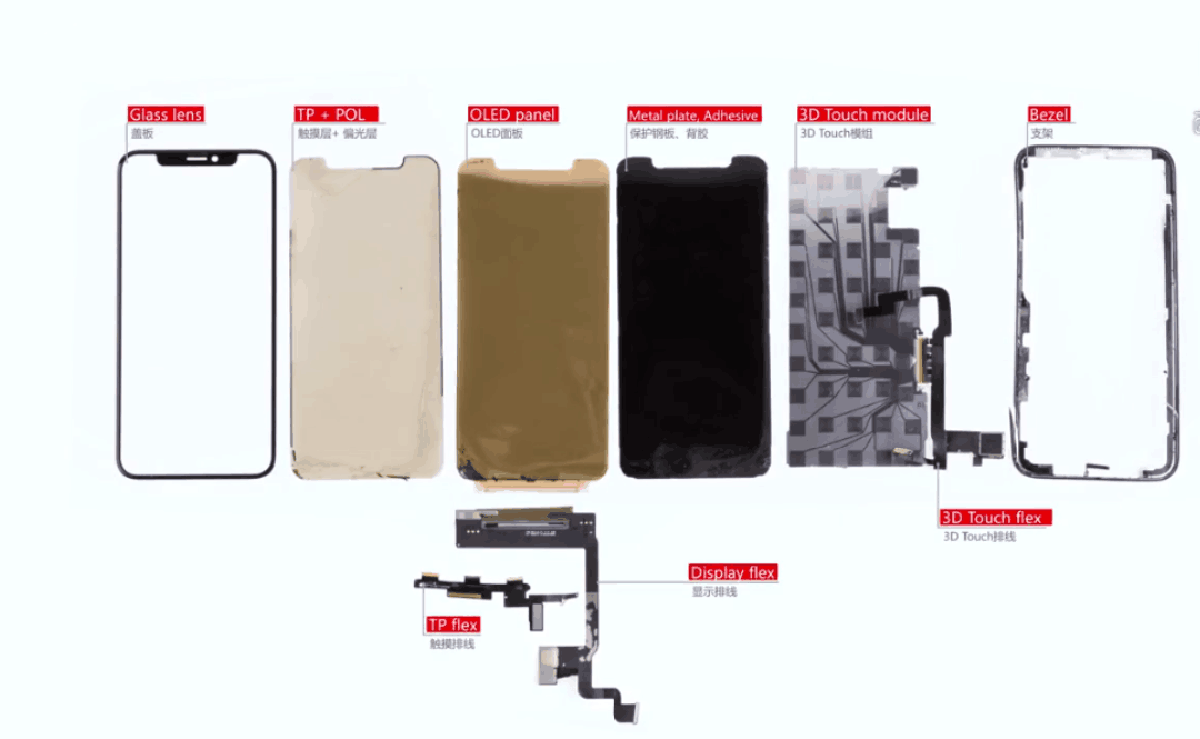 Face ID is a new technology first used on the iPhone X by Apple. The TrueDepth camera captures accurate face data by projecting and analyzing over 30,000 invisible dots to create a depth map of your face and also captures an infrared image of your face. Then the A11 Bionic transforms the depth map and infrared image into a mathematical representation and compares that representation to the enrolled face data.
But we and many other suppliers find that iPhone X Face ID does not work after you repair and replace the cracked display screens.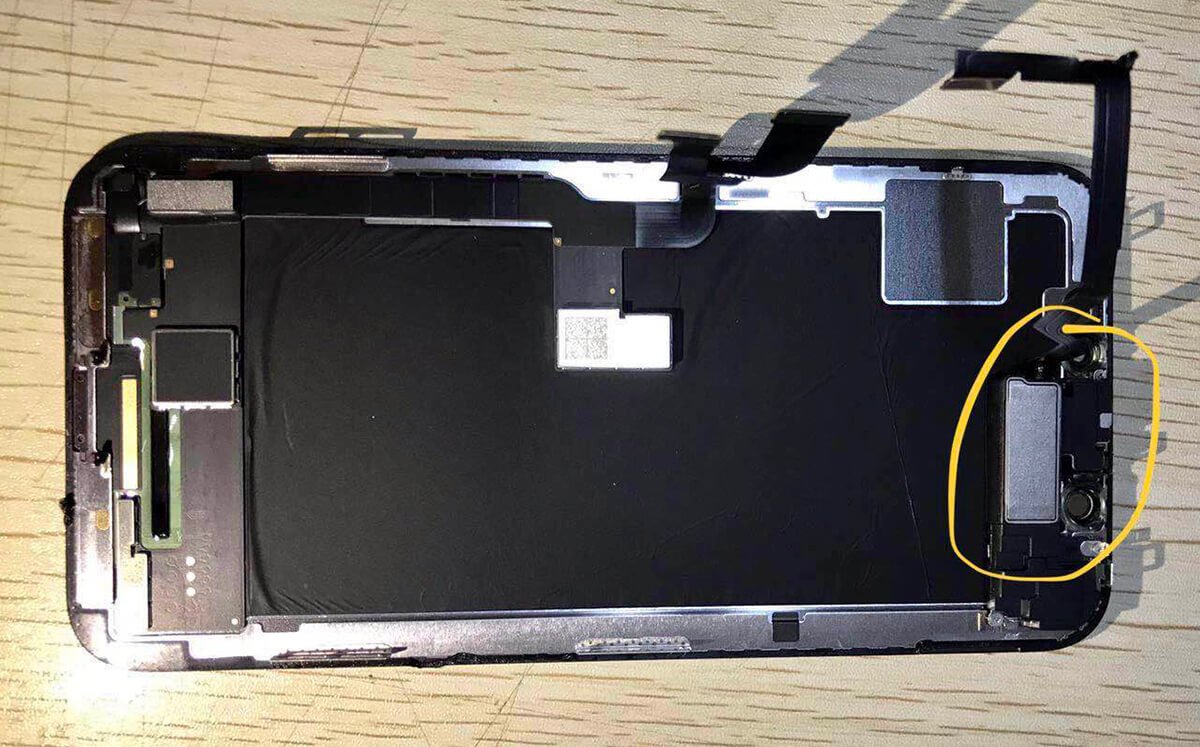 And here we have find a way to fix it. After Ander LCD factory engineers repeated testing and verification, teardown below parts from the original screen, and then install into the new replacement screen, Face ID function can working normally. For more information, please let us know.