iPhone SE2 is Coming: With A13 Processor
Views:1328 Author:Ander LCD Factory Publish Time: 2019-10-11 Origin:Site
iPhone SE2 is Coming: With A13 Processor
Will Apple will send a small screen iPhone? The answer is yes.

According to market forecasts, Apple will release the iPhone SE2 at a lower price in the first quarter of 2020. Most of its design and hardware specifications are similar to those of the iPhone 8. The most obvious specifications are upgraded to the A13 processor with the iPhone 11 and 3GB LPDDR4X memory.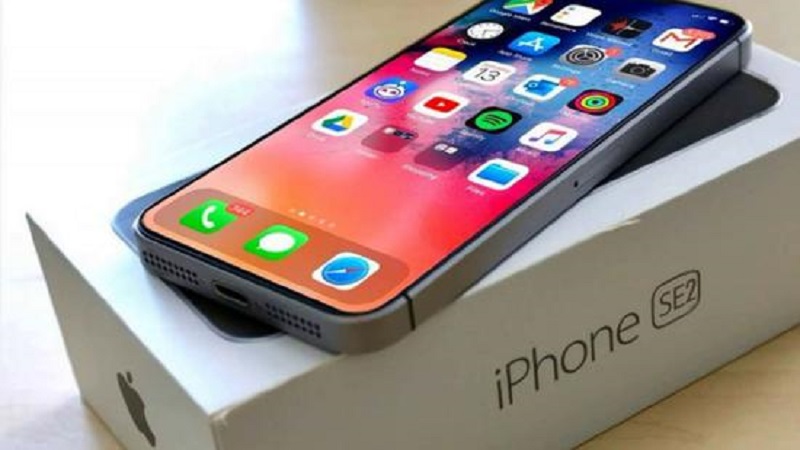 iPhone SE2 will become an important growth driver for Apple in 2020, and it is the best choice for iPhone 6 series users with about 100 million. It is estimated that the shipment of iPhone SE2 in 2020 will be 30-40 million units.
According to market analysis, AnderParts believes that the iPhone SE2 will start shipping in Q1 2020, and benefit from the iPhone 11's low-cost replacement demand, so the total iPhone shipments of Q1 in 2020 are expected to increase by about 10%.
Although the outside world believes that with the iPhone XR, iPhone 11, Apple will give up the small screen cheap iPhone, but the rumors about the iPhone SE2 have not stopped. Last month, wccftech reported that Apple is developing a new generation of iPhone SE phones and will be equipped with a 5-inch LCD screen from Sharp.

The iPhone SE2 will use some of the components of the iPhone 11, such as the A13 processor. Apple introduced the iPhone SE 2 primarily to make up for a backup option in the market. The price of this phone will be lower than that of the iPhone 11, and the iPhone 8 will be discontinued after its launch.

With a small screen iPhone with an A13 processor, would you wait? What do you expect from him? Welcome to discuss with us.